Temple overview

◎ Religious school: Singon sect Daigo school of Shingon Buddhism
◎ Founded: Founded in 1881
◎ Founder: chief priest Myodo Okimoto
◎ Current chief priest: The 2rd abbot, chief priest Myoko Aihara
◎ Principal image: Fudo Myoo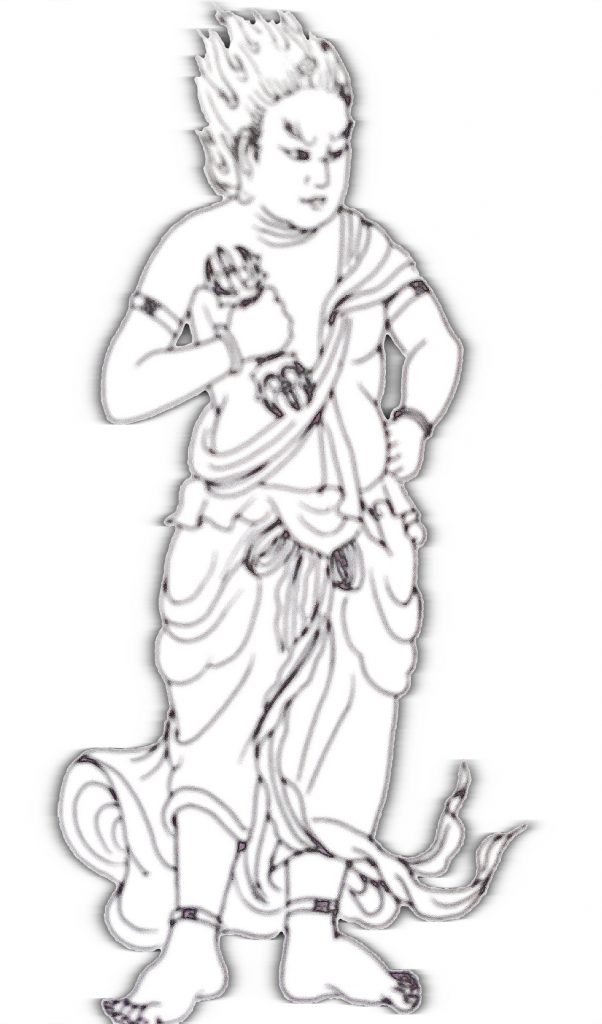 Pilgrim's hymn

History

The origin of Seiryu-ji Temple dates back to 1881(Meiji 14), when a spring of water was discovered by Youkichi Takahashi and others from Miyagi Prefecture, and a statue of Fudo Myoo, a believer in the temple, was erected on its banks.
The spring water is said to be a sacred spring and is still used by many people.
In the Taisho era (1912-1926), Myodo Okimoto opened a Shugendo dojo and trained many practitioners and women have been appointed as chief priests for generations since Myodo Okimoto.
Also, in temple that anyone can easily enter and exit regardless of religious denomination according to the purpose of the prayer temple.
In the back of the temple grounds, 88 stone Buddha statues of the principal idol of Shikoku were erected over 20 years by devotees, and many people visit every day.
On the 21st of every month will be held at "Tuki nami sai", a goma offering ceremony is held at 11:00 a.m. to pray for the fulfillment of wishes and the elimination of bad luck.
霊験談

As a prayer temple, many people come to the temple for prayers, exorcisms, and supplications.
Especially during the year-end and New Year holidays, people who are preparing for high school and university entrance exams come here with their families to pray for success.
Access


<Addres>
19-25 Tenjincho,
Muroran-shi, Hokkaido 050-0077
Japan

TEL 0143-44-4483