Temple overview

◎ Religious school: Singon sect Busan school of Shingon Buddhism
◎ Founded: Founded in 1911
◎ Founder: chief priest Ryokan Osegawa
◎ Current chief priest: The 3rd abbot, chief priest Tenmei Ito
◎ Principal image: Fudo Myoo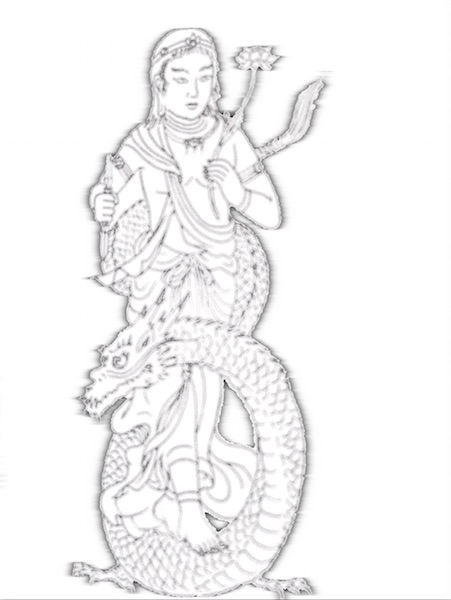 Pilgrim's hymn

History

The founder chief priest of the temple was Ryokan Osegawa. He was born on November 16, 1881(Meiji 14) in Tsukifuse, Mizutsu Village, Sado Province, and was ordained at Keikyu-ji Temple.
He became the chief priest of Enmei-ji Temple in April 1897(Meiji 29), and went to Teshio in 1902(Meiji 42) after working as a monk at Hakodate Konodera. He died at the age of 46 on December 16, 1919(Taisho 8).
The chief priest of the first Kyoshin-ji Temple is Ryodo Hishikawa, who was named the temple in April 1954(Showa 29). Died at the age of 77 on November 1, 1976(Showa 51).
The second priest of Kyoshin-ji Temple, Seihan Ito, was appointed as a priest in June 1954(Showa 29). Born in Iwamizawa City on March 18, 1945(Showa 20), he entered Choko-ji Temple in 1945. He was born in Iwamizawa City on March 18, 1929(Showa 4) and entered Chokoji Temple in 1939(Showa 14).
After graduating from Sōritsu Hatsuse Senshū Gakuin, he became the secretary of Hokkaido Senshū Gakuin in 1952(Showa 27).
In 1975(Showa 50), the main hall and the ossuary will be built.
The Kuri was built in 1979(Showa 54), and the guest hall was completed the following year.
He is a director of the Busan School of Central Cloth Church, a chairman of the Hokkaido Cloth Church, and a Buddhist priest.
Access

5 minutes from the bus stop.

At National Health Insurance Hospital, turn left on Route 232 toward the sea and turn right at the next traffic light.


<Addres>
7-1811 Shinchidori Teshio-cho,
Teshio-gun, Hokkaido 098-3304
Japan

TEL 01632-2-1548